Welcome to Premier panels
to provide state of the art solutions
Experienced and trained team of people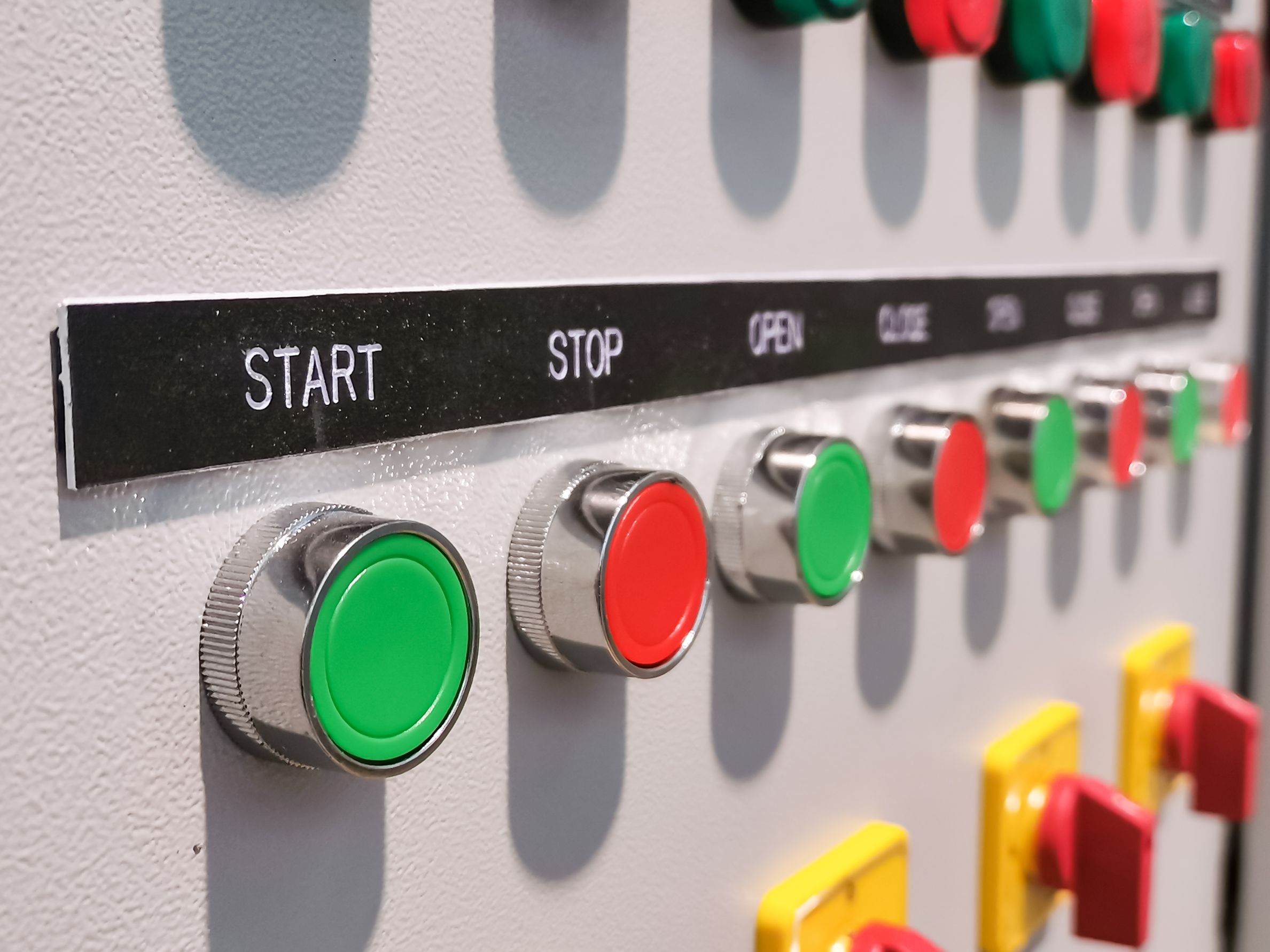 Premier Panels is a leading manufacturer of Industrial Control panels, serving businesses around the world with top-quality products and exceptional customer service. Founded with a commitment to excellence, our company has built a reputation for delivering the highest level of quality and durability in every panel we produce. We also offer UL508A certification for industrial control panels as an added service.
tURN-KEY INDUSTRIAL CONTROL SOLUTION PROVIDOR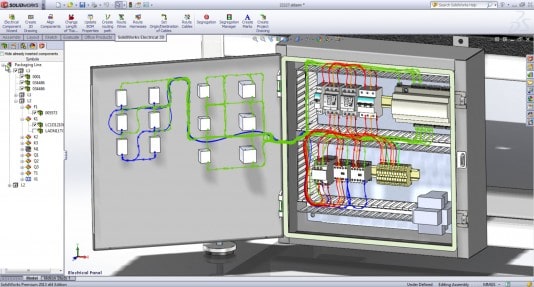 Premier Panels has experienced professional electrical engineers and designers to review and execute your project to the highest standards. We can provide a complete drawing package for your specific control application using the latest AutoCad Electrical or E-Plan software packages.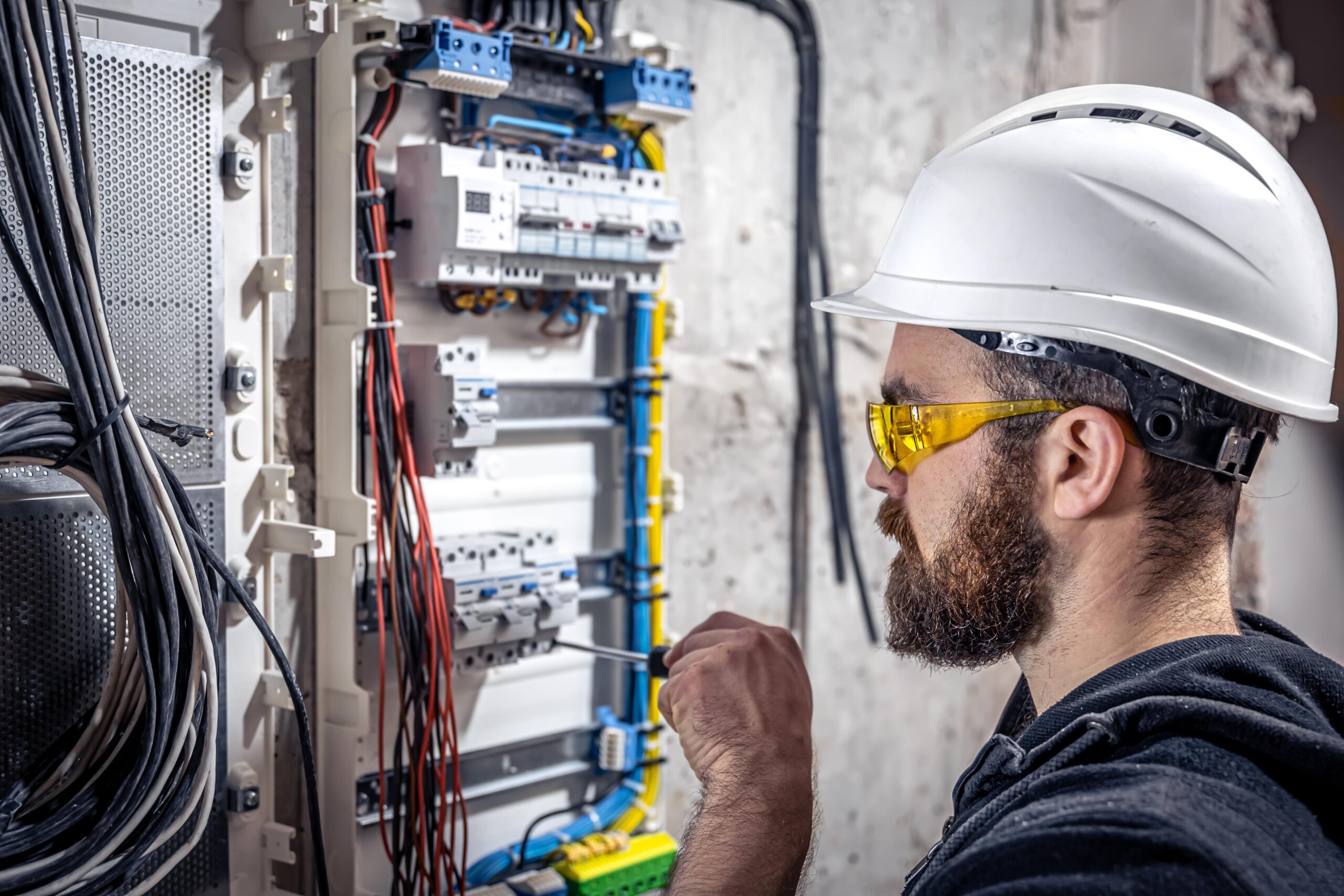 Premier Panels follows strict quality procedures to manufacture the highest quality electrical control panels. All electric control panels are fully tested point to point on to verify component compliance. Our skilled technicians have years of experience assembling and wiring panels for the industrial environment.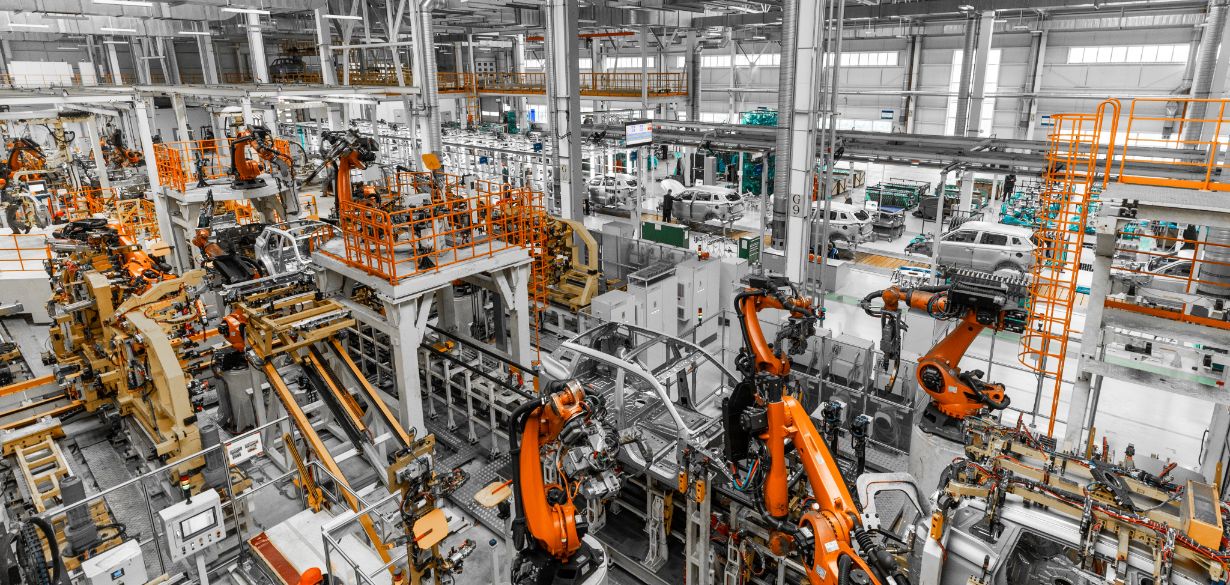 In the construction industry, machine panels are essential for controlling heavy machinery and equipment. Premier Panels provides durable and reliable panels that are designed to meet the specific needs of the construction industry, improving efficiency and reducing downtime. Our staff of professional integrators have experience using software annd hardware from all of the major industral manufacturers such as Rockwell Automation, Siemens, GE, Beckoff and Phoenix Contact just to name a few.
"I've been using Premier Panels for all of my machine panel needs for years now, and I couldn't be happier with the level of service and quality that I receive. The team is always professional and knowledgeable, and they never fail to deliver top-notch panels that keep my machines running smoothly
Mike Hardson
Co Founder
Our business has seen a significant improvement in efficiency since we started using Premier Panels. The panels are durable, reliable, and provide a level of control that was previously lacking. The customer service is excellent, and the turnaround time for repairs and replacements is always fast.
Janet F
Co Founder
Premier Panels exceeded my expectations in every way. From the initial consultation to the final installation, the team was professional, knowledgeable, and always went above and beyond to ensure that I was completely satisfied with my panels. I highly recommend Premier Panels to anyone in need of machine panels.
Thomas J
Co Founder
I have nothing but good things to say about Premier Panels. The panels they produced for us have improved the performance of our machines and made our operations more efficient. The customer service is top-notch, and the team is always quick to respond to any concerns or requests.
Mike P
Co Founder
Quality, Affordable, Manufacturing and industrial Services